What is the Virtual Museum of Pachuca?
Objective
Contribute to the knowledge, understanding, enjoyment and appreciation of the cultural and artistic heritage, facilitating the closeness between the community, the creators and their artistic production.
Mission
Disseminate and promote the cultural and artistic heritage of the city of Pachuca, thus promoting the city and the creator at the state, national and international levels.
Overview
To be the reference virtual museum at the state level, for the development of communicative, educational and museographic strategies at the forefront.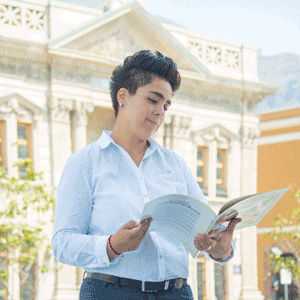 Laura Sánchez
Fundadora MUVIPA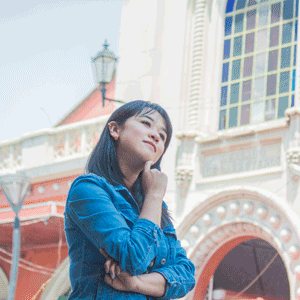 Citlali Hernández
Coordinación MUVIPA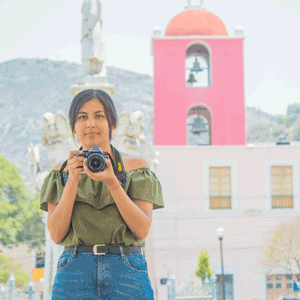 Ximena Valencia
Comunicación Estratégica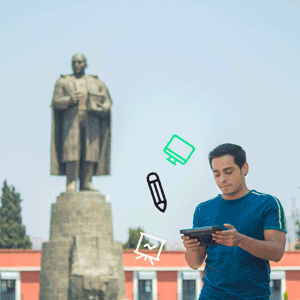 Esaú Hernández
Graphic Desing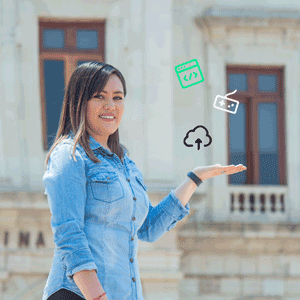 Ivonne Palafox
Diseño Web
Consejeros de Museo Virtual de Pachuca
En MUVIPA contamos con personas capacitadas en el Ramo, que en conjunto apoyan los proyectos del museo.
Social Service and Professional Practices
The Virtual Museum of Pachuca, is a project that aims to promote, disseminate and rescue the historical, cultural and artistic heritage of the Bella Airosa, through digital media as the main means of information and communication.
That is why MUVIPA invites students from different areas, to perform their social service and professional practices, as a strategy to nurture the development of this cultural project from different perspectives, mainly:
For more information, you can find us in our offices or contact us for mail, telephone or social networks.
Calle Plaza de la Independencia 106 3.er piso, Centro, 42000 Pachuca de Soto, Hgo.