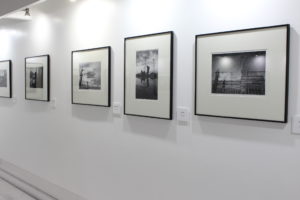 Juan Carlos Reyes García Mexican photojournalist presents his photographic documentary in the temporary exhibition Memoria y Mirada in the National Photo Library a collection of photos that have been captured throughout his professional career.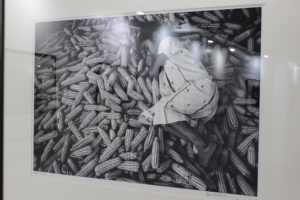 The exhibition is composed of 40 photographs in silver / gelatin and shows landscapes, streets, people, traditions of the communities, neighborhoods and the most remote places of Mexico and Havana.
In the show you can see the work "Dreams about corn" where you can see a girl sleeping in a pile of ears of corn representing the innocence with which she will wake up from the wonders and the atrocity of this world.

Juan Carlos Reyes is originally from Oaxaca, he has dedicated himself to documentary photography, he has worked with media such as El Universal, NOTIMEX. He began his studies with prominent photographers such as Luis Madrigal Simancas and has participated in workshops with Ragu Rai, Mariana Yampolsky, Dallas Morning News among others.
He won the state prize for journalism 2000, the first place in the Fourth Edition of the Jarritos Photo Contest Mixing Traditions among other contests.
Memoria y mirada it is a window that teaches us the reality that can not be denied or avoided; Juan Carlos shares a totally personal vision inviting the public to reflect on seeing the human being as such and recognize that they are part of the identity of our country.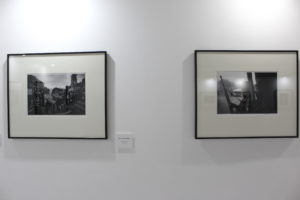 The exhibition is temporary and will remain until August 11, 2019 in the Sala Nacho López del INAH from Tuesday to Sunday from 10 am to 6:00 pm.
168 visitas