Virtual Museum of Pachuca
Arte • Historia • Identidad
Ayuntamiento de Pachuca de Soto
Instituto Municipal para la Cultura de Pachuca

We invite you to visit Pachuca with the permanent exhibition "Miradas al viento" is a trip through the City of Pachuca, the talent, its people; It is a trip through the past and the present of a multifaceted city.
Exhibitions
Temporary
This space has visual exhibitions of photography, painting, collage, digital illustration among other techniques of emerging local, national and international artists.
If you are interested in learning more about the history of Pachuca, we share various articles of important events that arose in this municipality, as well as infographics with current topics of interest.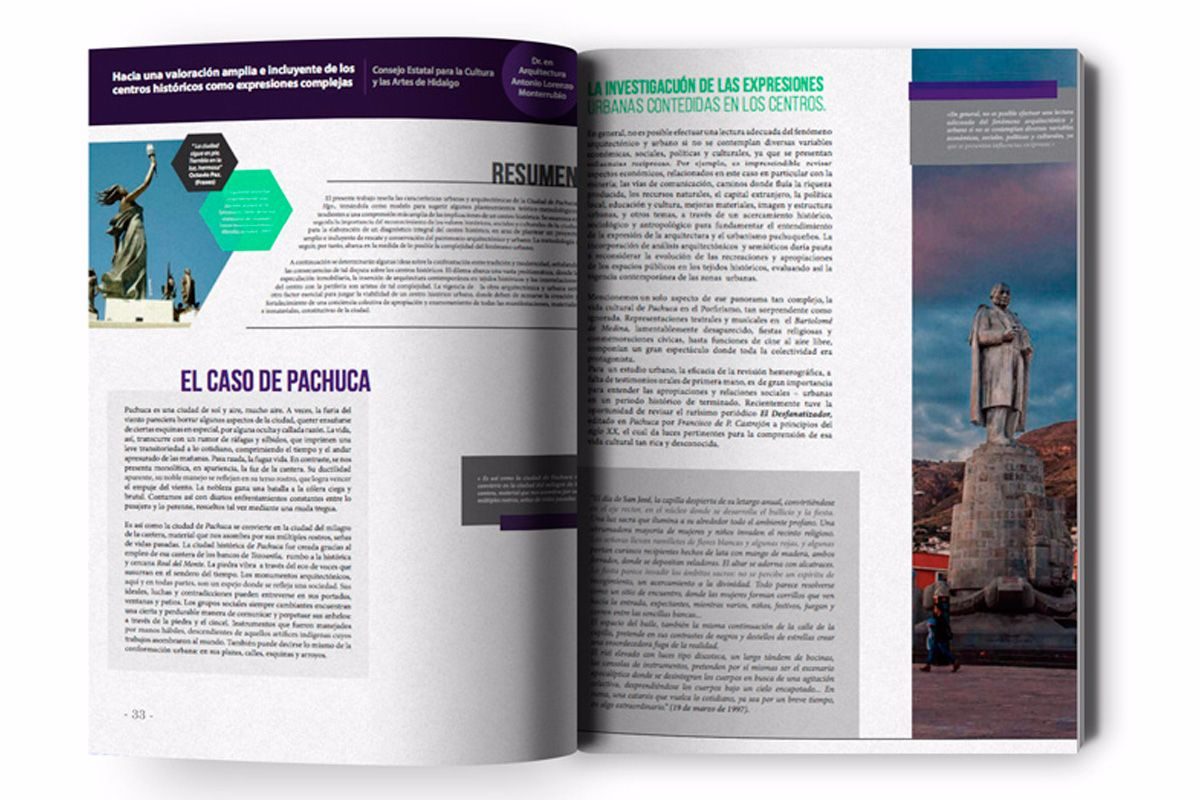 MUVIKIDS
Interact and have fun with the different art and teaching stories, have fun with your friends. Build paper toys of characters from the history of art